Simple Furniture Addon [MC:BE 1.2+]
<!— Body22 —>

Simple Furniture Addon is a small set of furniture designed for decorative purposes. Just imagine how you decorate room by room using things from this addon. In fact, it is very simple and all furniture has an individual and combined with the game style. Each object is made from cubic parts without the smoothed surfaces thus this furniture addon harmoniously looks with Minecraft: Bedrock Edition.
Created by DarkGlade
What's inside?
7 items from the seats to the computer
Some of the items are functional except the lamp and computer to date
Due to the inability to add individual crafting recipes, the addon adds a new function for shulker eggs and dyes, see the video for details
No conflicts with other

add-ons for MC:BE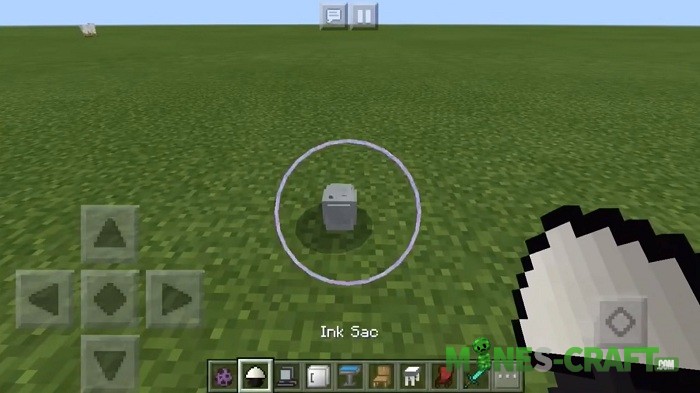 Video Guide
Simple Furniture Addon installation:
Download the file (.mcpack).
Open the pack via Minecraft PE.