Furniture Addons Pack for Minecraft Bedrock
<!— Body22 —>

This collection consists of 3 best decorative addons and mods that were originally developed for Minecraft PE, so prepare your devices and imagine exactly how you'll equip your house. Below we list all the addons and give a brief description, and then you can decide which addon to download. To save time, the link for downloading the whole pack is after the description.
This is the most high-quality and advanced furniture mod for MCPE. You'll not see so many functional furniture and objects anywhere else: tv, refrigerators, computers, many tables and much more. The only issue that can separate you from this mod is compatibility. This mod doesn't always correctly support the latest versions of Minecraft, so check before downloading.
If you very often update the game and don't know about compatibility then your way is downloading addons. This type of modification almost always works and doesn't contain critical bugs that will allow you to easily and quickly install and play with pleasure. The furniture has different properties and is made in vanilla style.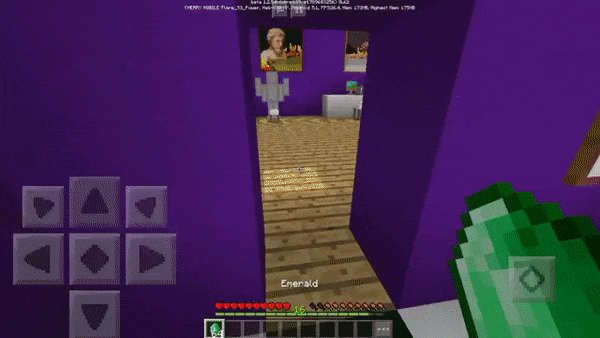 The name of this addon is similar to the name of the previous one, but this one contains a bit more electronics. On the other hand, many items simply can't be used and made more as decoration for the interior. Anyway, the addon is optimized for Minecraft Bedrock 1.2.8 and will continue to work until we see MCPE 1.3.