Minecraft PE Furniture Addon
<!— Body22 —>

There is one big drawback in MCPE when you have built a large house and don't know what to use to fill it. You can find not many suitable items for decoration such as bookshelves and furnaces. But by installing the Minecraft PE Furniture Addon, you get access to a dozen new items with real models.
Created by FrankenLets_MCs
Available furniture:
DL Box
Drum
Computer
Spooky Statue
Radio
Table
Chair
Fridge
Coffee Table
Stool
Blender
BBQ Grill
Safe
Bin
Bathtub
Toilet
Using
Almost every block or object can be used – tap on it. For example, you can sit on a chair, mix potions in a blender, cook a bbq or listen to the radio. To receive this or that item you need dyes and a DL Box – a green box that is the basis for the following items.
Pay attention to the Pocket Decoration Mod if you really like to decorate your rooms and create coziness.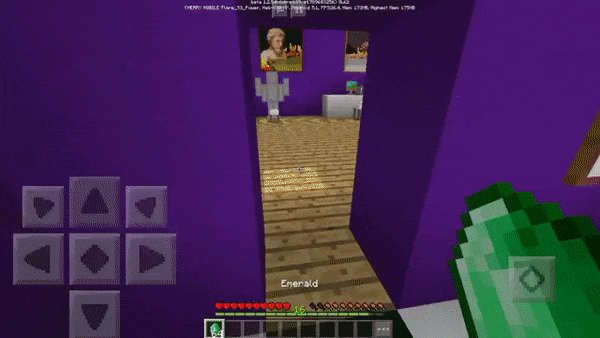 Furniture Addon installation:
Download the file and open it via Minecraft PE.
Turn on the addon in the game settings.