Enhanced Vanilla Shaders [MCPE/Win10/iOS]
<!— Body22 —>

That's what happens when shaders bring only a few factors that greatly affect the gameplay. What do you think is inside the Enhanced Vanilla Shaders? In reality it's just a lighting system and updated shadows, but you'll see a completely different graphics not similar to vanilla. This effect is called the changed color scale and it is supplemented by more natural shadows.
Created by Ryan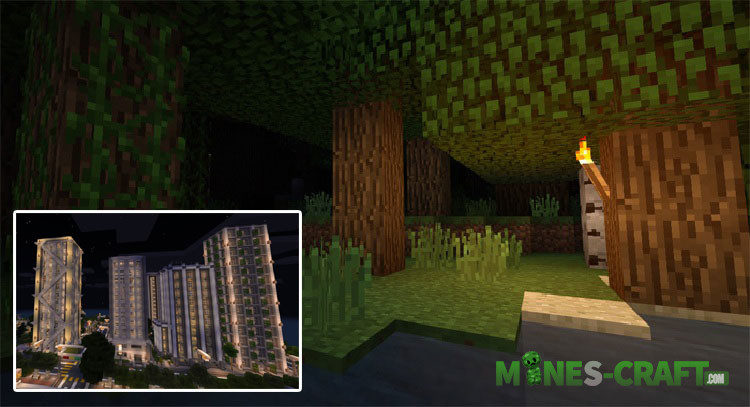 You may not believe but it's true. Together with Enhanced Vanilla environment, sunset and dawn, night and weather conditions look as if realistic graphics are activated. The advantage of these shaders is the support of any OS including all known Android, iOS and Windows 10.
Enhanced Vanilla Shaders installation:
Download the pack.
Open the game and go to settings.
Find the pack and press it.