Animated Blocks Texture Pack [Minecraft PE 0.16.0]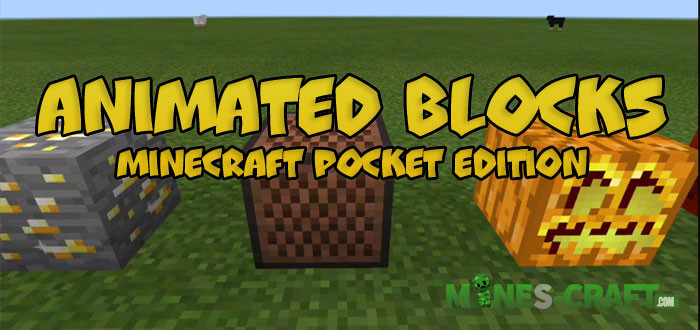 This is an unusual texture pack for Minecraft PE which will not change the textures but only adds a beautiful animation. You will get nineteenupdated blocks with a beautiful animation. All these blocks have the usual texture with different effects. For example, the diamond block is now shimmers, torch will really burn, dynamite has ignited the wick.
The result had been an excellent resource pack for visual complement the game. Animated Blocks (Blocksmith Hybrid) does not change radically the appearance, but only complement the beauty of the blocks.
Screenshots: