Vanilla RTX Pack [1.18/1.19] [PC]
<!— Body22 —>

When playing Minecraft on Windows 10 (11), you can now activate the RTX feature, provided you have the appropriate video card. What can make it even better if ray tracing in its basic form is superior to many Minecraft: Bedrock Edition shaders? Vanilla RTX Pack tries to make the materials feel more believable.
How is it implemented?
In its basic form, Vanilla RTX looks like a PBR pack aimed at your perception of blocks. With it, physical materials take on a more realistic look thanks to competent reflections. It's a lot of work with light and surfaces in a nutshell.
What do you get?
Here are screenshots of what RTX looks like with these PBR resources.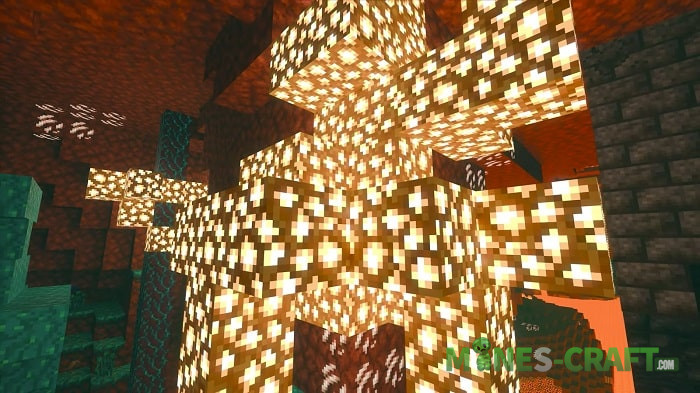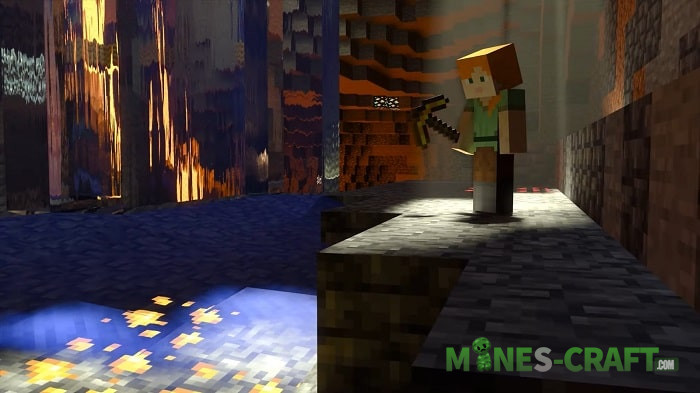 What platforms are supported?
The only one to date is Windows 10/11 with RTX technology. Mobiles and consoles as well as PCs that do not have RTX not supported.
Changelog
12.26.22: ver 1.7.8 Release

Added new blocks from 1.20
Updated for latest preview (1.19.60)
Color and overall design changes
Vanilla RTX Installation
Download the file and open it via Minecraft.
Go to the global resources and enable the pack.