Download Minecraft 1.13 – Snapshot 18W01A
<!— Body22 —>

The first snapshot this year and it is aimed more at the technical part, correcting a lot of unpleasant mistakes. If you want to try out those features that relate to data packs or see several new commands, then of course update your client and download 18W01A. On the other hand, it is the most unstable version with visible errors.
Snapshot 18W01A changelog – Minecraft.net
The most interesting
Facing for /teleport.
/Time set is divided into noon and midnight.
All custom names have been changed.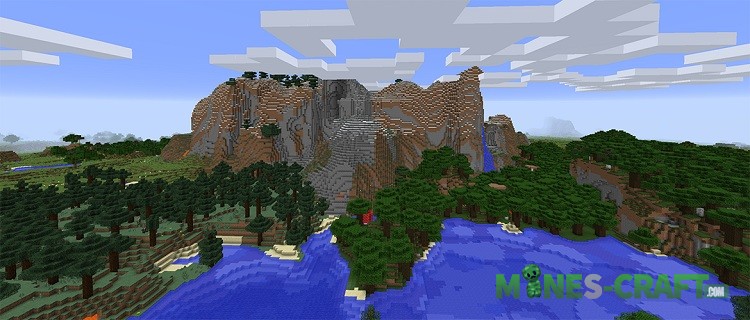 After finding the bug, send it to the bug tracker and with a high probability, it will be fixed in the next snapshot.