Parkour Line Map [MCBE]
<!— Body22 —>

Parkour Line is quite a tricky and at the same time difficult parkour requiring little logic. Jumping up and down, jumping over the abysses and voids are far from the main obstacles in this map, you have to use the magic fishing rod which is an improvised bridge.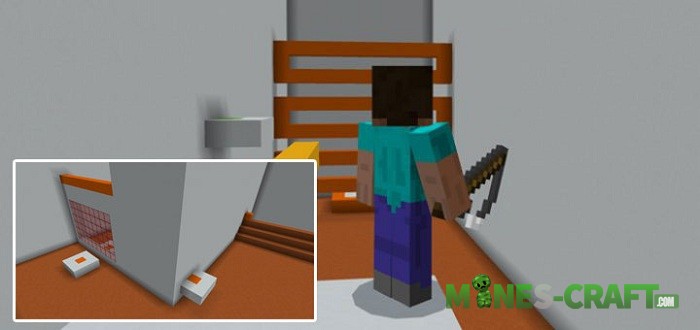 Fishing rod in Parkour Line is a special thing, without which it is impossible to pass this or that level. It creates a line in the place where you tap. This "bridge" will last only a few seconds, for which you must move to the other side and finish the location.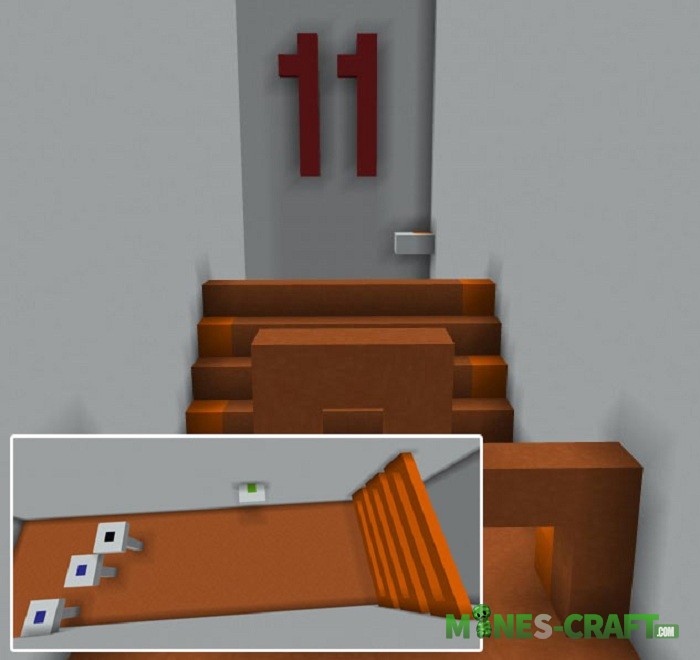 To understand how to use the fishing rod, go through the initial level, it is quite simple. And most importantly – the map is created on Minecraft Bedrock 1.2, update the game in case of errors when starting the map.
Parkour Line Map installation:
Download the file (.mcworld) and open it via Minecraft PE.
Start the game and select the map.