Heartlands Texture Pack [Minecraft 1.10.2]
<!— Body22 —>

If you are looking for beautiful, detailed and juicy texture pack for Minecraft 1.10.2 then be sure to download the Heartlands Texture Pack. Now every biome will have a unique and realistic look. You will be able to build a real medieval castle surrounded by a bright and living environment. Take a look at a small house in the screenshot.
The Heartlands changes almost everything that surrounds you: you will see new mobs, blocks, objects, sky and so on. Almost all of the building blocks are glowing, it looks very cool.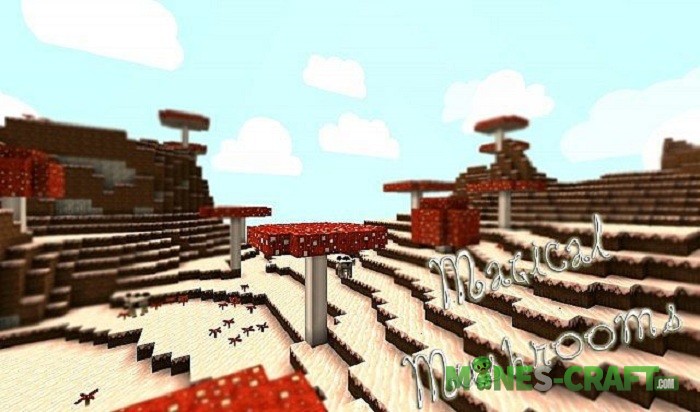 How to install Heartlands Texture Pack:
Download the file and open .minecraft folder on your PC.
Open the folder named resourcepacks and copy the downloaded file into this folder.
It's done, start the game.